Laguna Lux Accommodation
An ideal place to stay in Nis, Serbia
Laguna Lux is a new, modern building that will fully satisfy your need for comfortable, quiet and fully equipped space when you are in our city.
Ideal location
Laguna Lux is located in the Nis city center, a few minutes from the main promenade, Nis shopping centers Kalča, Forum and underground passages. Although in the center, lodging accommodation Laguna lux is very intimate and comfortable for every type of holiday. Parking place is provided for our guests.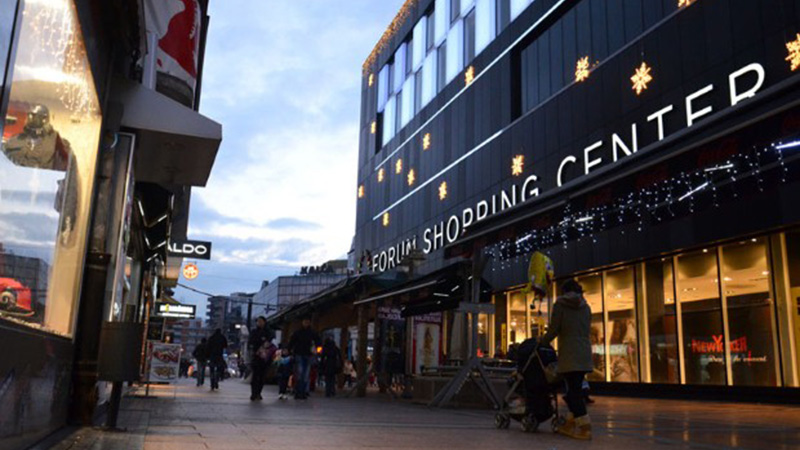 Modern furnished
Laguna Lux offers six rooms and one studio. We have 5 double and 2 five-bed rooms, each of which may be for a smaller number of guests. Each room has a TV, mini bar with drinks at very reasonable prices, air conditioning, safe, cable TV, wireless and wired internet. Bathrooms are beautiful and functional and have a shower, spacious toilet cupboards and a hair dryer.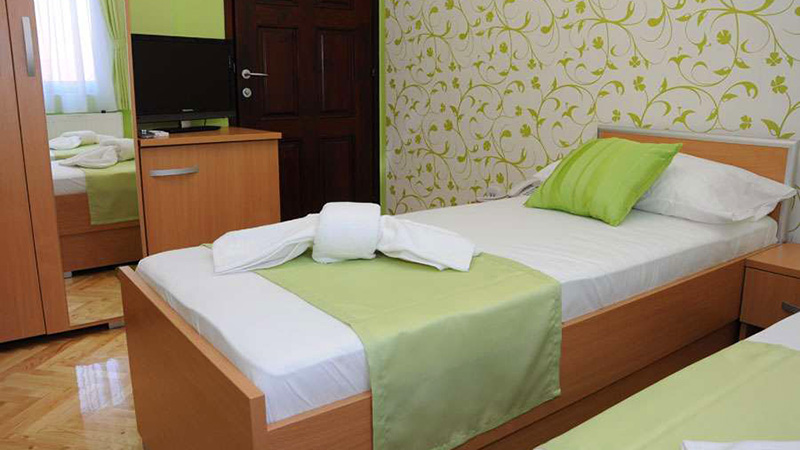 High level of service
Additional services available upon guest requests:
Breakfast or room service on demand
Laundry service (for multi-day stay)
Ironing service (for multi-day stay)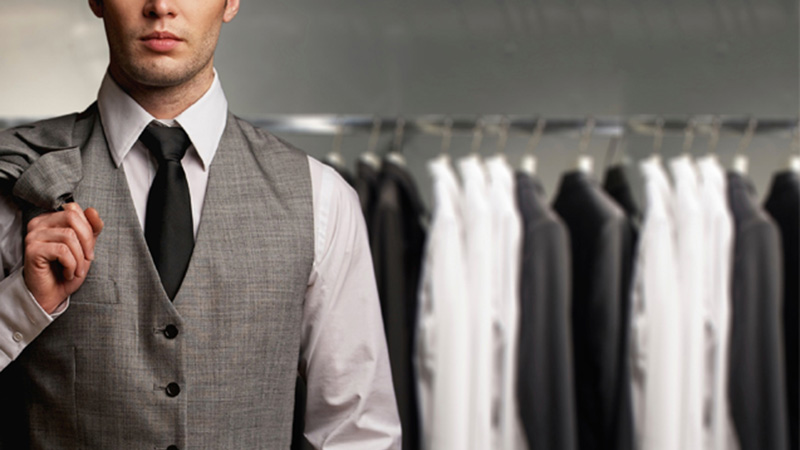 General facilities
Reception
The reception is open 24 hours. We are ready to provide you with detailed information about hotel services and locations in the city and city events.
Restaurant
The hotel restaurant offers a professional service with a warm approach to every guest. This is a place where guests can share their pleasant experiences, while enjoying the specialties that we offer.
Room service
Room service is available from 7.00 in the morning until 23:00 in the evening. Within the room service we offer all the bar menu and breakfast. You can make your choice from the list menus available in each room.
Caffe bar
Our caffe bar enriches hotel's atmosphere with sophistication, warmth and welcome.Very relaxing place, with details that bring you the atmosphere of a private home.
Internet
Wi-Fi connection is available throughout the hotel. While relaxing in your room, you can receive your e-mail and always be connected with your business. Internet service is available in our caffe bar also.
Laundry and ironing service
We provide finest laundry and ironing service for multi-day stay. All your requests will be processed professionally and quickly, within 24 hours.